LIFETRACK aims to answer the following question: how and why do different educational systems, and in particular their various modes of educational tracking and sorting, influence the formation and reproduction of social inequalities over the life course? The project considers long-term consequences of tracking for final educational attainment and labour market outcomes. Thereby, it seeks to … Read more
EQUALLIVES analyzes how education, labor market and family choices interact to structure accumulated advantage and disadvantage over the life course. We focus on key turning points in early adulthood, examine their interrelation and explore the cumulative impact on individual and group inequalities. We explore how cross-country economic and institutional differences affect inequality outcomes and life courses.
Dynamics of Inequality Across the Life-course (DIAL) is a multi-disciplinary research programme consisting of thirteen European projects. The projects examine the sources, structures and consequences of inequalities in contemporary societies. The programme is funded by NORFACE for the period 2017–2021.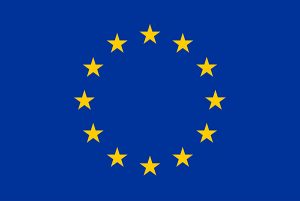 This project has received funding from the European Union's Horizon 2020 research and innovation programme under grant agreement No 724363
Interested in learning more about the dynamics of inequality?
Sign up to stay informed about upcoming publications, conferences and workshops.
We will send you a quarterly report on activities across all research projects. For more information on how we store your data, please see our Privacy Policy.